Proactive Communications
Supporting & Developing Towns and Communities who are ready to become sustainable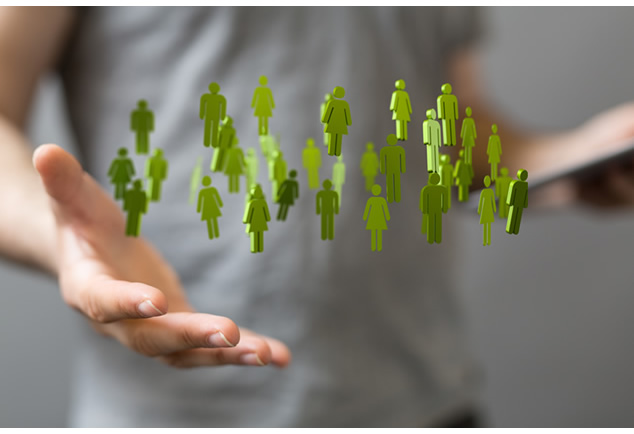 Connected
To stay connected requires a platform and a team to keep the conversation going, we can set up the platform and work with you to support the infrastucture.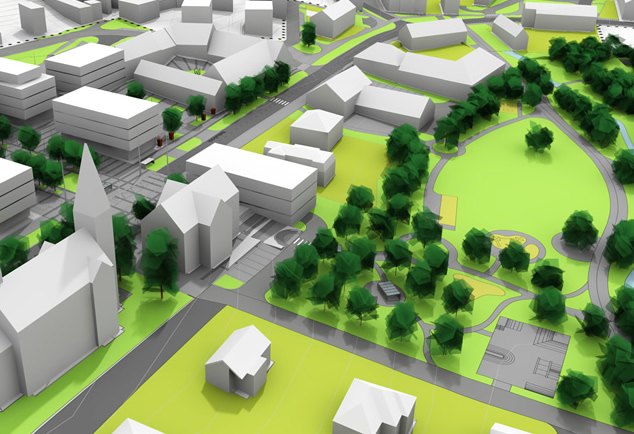 Development
Development requires a plan created by the town and community to establish where you see your place, the development role links, coordinates and facilitates effective, cohesive growth.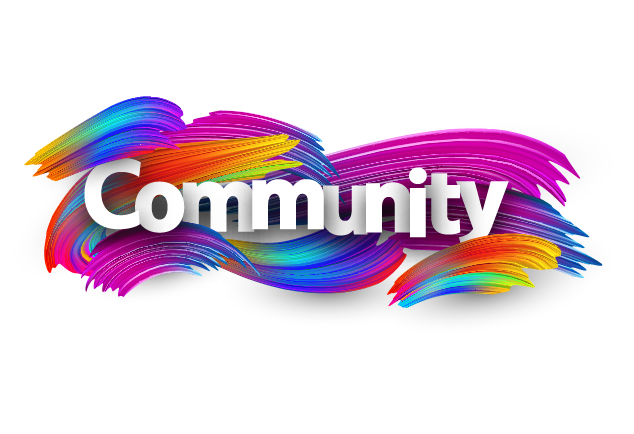 Engagement
Community engagement brings your community and community groups together, supports them and helps the town/community evolve and keep connected.
Proactive Communications
Working in communities since 2006
Our passion is working together, learning from our peers, colleagues and partners and agreeing the best way forward that considers everyone - this is proactive communications, two way communication. Always.
What we bring:
Extensive knowledge of utilising the internet, face to face meetings and written/illustrated information
A guiding hand to help you understand what you/your community needs - we do NOT know what you need, we DO know how to help you identify and work towards what you need
A balanced, open minded view
A proactive desire to help you and our clients succeed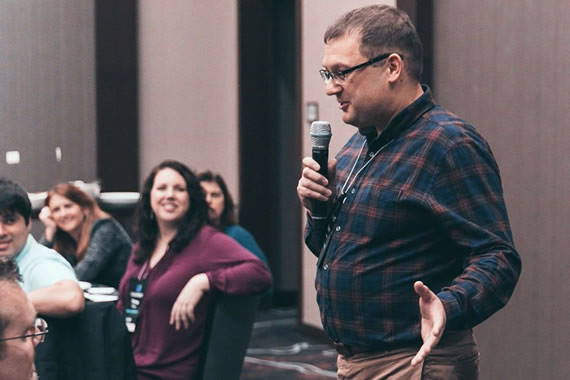 Steve Johnson - Proactive Communications Owner